A lode of technology and information – Silicon Valley base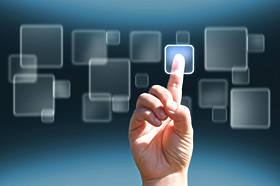 In addition to our headquarters in Tokyo, International Interface maintains a base in America's Silicon Valley. Leveraging our network of people and information drawn from venture capital, venture companies, and technology businesses in Silicon Valley, we serve in various ways as a conduit of direct, on-the-spot information for international business.
Silicon Valley Office
International Interface, Inc.
800. El Camino Real, Suite 180, Mountain View, CA 94040 USA
TEL: +1 (650) 903-2240
FAX: +1 (650) 952-1188
An array of services drawing on our global network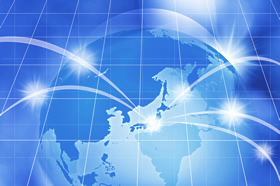 At International Interface, we carry out a variety of projects based on close-knit cooperation among locally-based consultants, translators, and research firms in Asia, the U.S., the U.K., and countries around the world. In the case of urgent orders, we deploy our global network to make the most effective use of time, allowing us to complete projects with a short turnaround. When it comes to market research, we design and propose the survey method best-suited to the circumstances of each country, based on our global track record of experience and proven results.